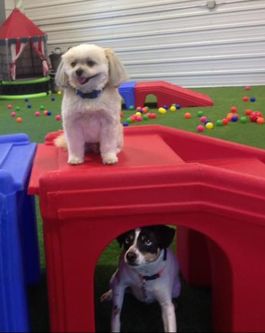 Upcoming Events at the Lodge!!It's winter and sooo cold out there! What's your dog up to?!
We are accepting applications for Doggie Day Camp!
It's a great time for your pet to find an exciting playgroup to interact with while everyone is at work/school.
​(Keeps them out of trouble and wears off some of that extra energy!)
Our next Beginning Obedience Class will start soon!


Fill out an application and return it asap to reserve your spot!
Remember to call ahead early to book your pet's winter and spring break vacations at the Lodge!

Stop in and shop for all your pet's needs!


We have everything from treats and bones to tuff chew toys!
A Monthly Letter From the Lodge!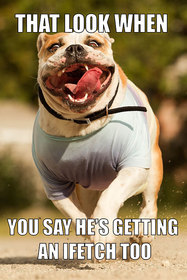 What's Hot!
Doggie Daycamp is happening at the Lodge (where it's warm)!!
We are now accepting applications!
The doggie Daycamp area is complete and we are so excited to get it up
and running! Stop in and pick up an application. As soon as we get your application back, we will review it, set up a time for an evaluation day and find the best fit for your pet!
All dogs will be evaluated so everyone will be assured to have a great experience!


Pick yours up today!
Help Wanted!We would love to hear from you!
Check out our facebook page and let us know how we are doing.
Is there something you would love to see us offer? New products you wished we carried in the retail area? Let us know!

Just in...
​New Kong toys!
Puzzles to keep your pouch entertained!


Buster food cubes and treat balls!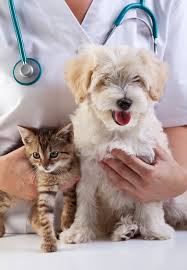 Reminders, Policies and Procedures!
Just a reminder that we do require that all pet's vacationing with us be up to date with their vaccinations.

For dogs: Rabies, Distemper and Kennel Cough
For cats: Distemper and Rabies



The easiest way to keep up to date is to have your vet fax us their vaccinations when you get them updated. That way we can get them entered and be ready for your next stay!